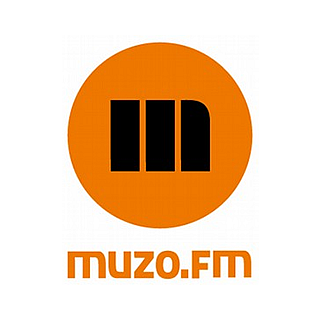 MUZO.FM
MUZO.FM to ponadregionalna sieć radiowa dostępna w 9 największych miastach. Ramówka rozgłośni ma charakter muzyczno-informacyjno-biznesowy. Prezentowana na antenie stacji muzyka to mieszanka rocka z ambitnym popem. W programie stacji znalazły się również audycje autorskie.
Station Webpage:

http://www.muzo.fm

City:

Warszawa

State:

mazowieckie

Country:

Poland

Language:

Polish
Kraków 104.9 FM, Gdańsk 93.9 FM, Łódź 102.3 FM, Poznań 93.9 FM, Wrocław 103.7 FM, Kielce 92.9 FM, Olsztyn 92.4 FM, Bydgoszcz 90.5 FM
Listen to MUZO.FM in Replaio for Android!
Search
30 000+ radio stations