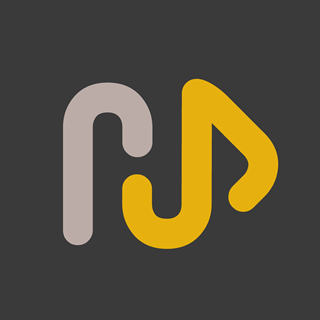 RadioJAZZ.FM
Nadrzędną ideą powołania do życia RadioJAZZ.FM jest stworzenie miejsca, gdzie jeden z najwspanialszych gatunków muzyki będzie prezentowany w całej swej bogatej okazałości, we wszystkich barwach i odcieniach. To miejsce, gdzie dobór muzyki nie będzie wyznaczany wykresami ani badaniami marketingowymi, ale będzie tworzony przez ludzi oddanych jazzowi, mających pasję dzielenia się muzyką. W naszej stacji swoje miejsce znajdą nowości, najpiękniejsze standardy, a także najcenniejsze archiwalia polskiego i światowego jazzu. Penetrować będziemy wszystkie rodzaje jazzu: od mainstreamu po funk, od free po fusion, od klasyki po etno czy od dixielandu po awangardę. RadioJAZZ.FM jest tworzone z myślą o całej rzeszy ludzi, których oczekiwania wychodzą ponad przeciętną. Będziemy z Wami słuchać jazzu "szeroko otwartymi uszami".
RadioJAZZ.FM
przy Bemowskim Centrum Kultury
ul. Górczewska 201
01-459 Warszawa
Listen to RadioJAZZ.FM in Replaio for Android!
Search
30 000+ radio stations