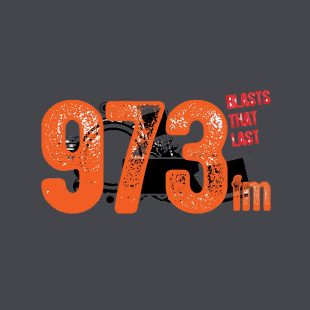 973FM Blasts That Last
We are a Singapore-based English music radio station, playing Contemporary Top 40 hits and a minimal amount of alternative, indie, acoustic and local tracks. 973FM: Blasts That Last first went on air on December 7, 2010 and started broadcasting 24/7 on January 1, 2012. Our extensive playlist, which is updated weekly, will also keep you company throughout the entire day, blasting hits from the late '90s till present day. Whether you're at work, in school or on a long travel journey, we'll keep you entertained!
Listen to 973FM Blasts That Last in Replaio for Android!
Szukaj
Najlepsze stacje radiowe