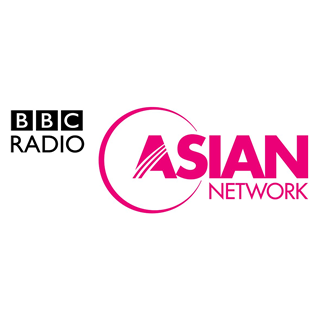 BBC Radio - Asian Network
BBC Asian Network is a national digital radio station providing speech and music appealing anyone interested in British Asian lifestyles. The station broadcasts the best in Bollywood and Bhangra music as well as R'n'B & Hip Hop and British Asian Underground. Asian Network also broadcasts news, discussion programmes, documentaries and reflects British Asian arts and culture.
Listen to BBC Radio - Asian Network in Replaio for Android!
Szukaj
Najlepsze stacje radiowe