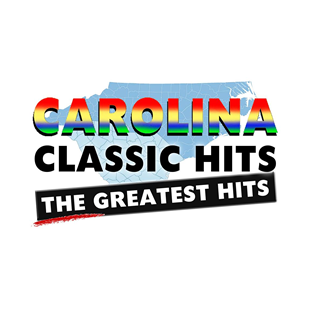 Carolina Classic Hits
Good times and Great Oldies. Listen to us on your mobile device with apps such as TuneIn, SHOUTcast, WinAmp. We're available on your Roku device and you'll find us under 70's Retro in iTunes Radio. Enjoy the greatest hits of all time, Carolina Style!
Listen to Carolina Classic Hits in Replaio for Android!
Szukaj
Najlepsze stacje radiowe