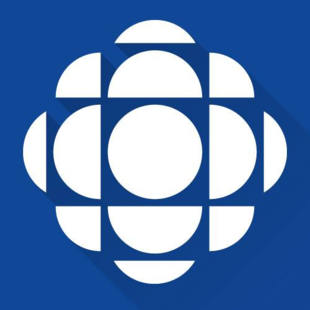 CBC Radio 1 - Vancouver
As Canada's national public broadcaster, CBC Radio aims to provide a wide range of programming that informs, enlightens and entertains Canadians. Our programming is predominantly and distinctively Canadian, reflects all regions of the country and actively contributes to the exchange of cultural expression.
Listen to CBC Radio 1 - Vancouver in Replaio for Android!
Szukaj
Najlepsze stacje radiowe