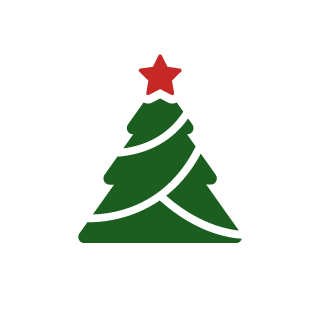 Christmas Carols Radio
We play nothing but Christmas carols – no novelty Christmas music, nothing but choirs singing traditional carols. As far as we know we're the only internet radio station in the world playing nothing but Christmas carols. And we're proud of it! We know you're most likely to listen in December, but we've decided to broadcast Christmas Carols Radio all year round to make sure we're always listed in the places you'll be looking for us. So yes, that means Christmas carols 24 hours a day, 365 days a year!
Listen to Christmas Carols Radio in Replaio for Android!
Szukaj
Najlepsze stacje radiowe