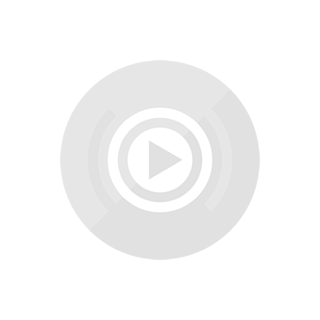 Deeper Shades Of House
The Deeper Shades Radio Network is streaming Deep House Music to your mobile phone, tablet, computer, Roku, Apple TV, and many more places, all day,every day! Besides 'Deeper Shades Of House', you can hear several other Deep House radio shows, exclusive DJ mixes and special Deep House sets curated by Lars Behrenroth plus occasionally you will be surprised by a live show, streamed live from Deeper Shades HQ in Redondo Beach, California.
Listen to Deeper Shades Of House in Replaio for Android!
Szukaj
Najlepsze stacje radiowe