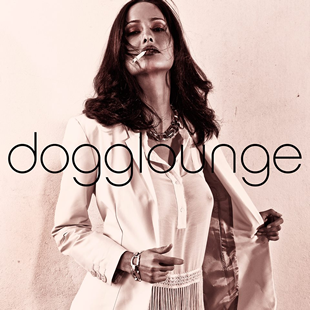 Dogglounge Deep House Radio
Dogglounge deep house internet radio plays an international blend of the deeper sounds of house music 24/7. In between individual tracks playing in constant rotation we recruit DJs from all over the world to bring you LIVE broadcasts every week. We spend many hours digging through our crates for the most stylish and unique house tracks for your listening pleasure.
Listen to Dogglounge Deep House Radio in Replaio for Android!
Szukaj
Najlepsze stacje radiowe