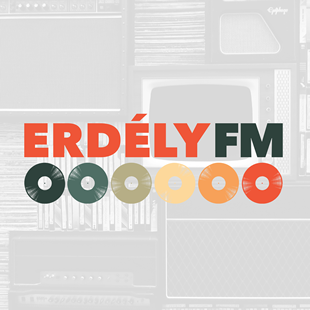 Erdely FM
Erdély FM is a radio production studio based in Târgu Mures (Marosvásárhely). We produce radio programmes designed for commercial broadcast stations in Hungarian language, focusing on public service subjects. Erdély FM was launched on 28 June 2007, when the great public could listen to the first edition of Híradó Délben (News at Noon) broadcasted from Miercurea Ciuc (Csíkszereda). Erdély FM has an increasing coverage in Transylvania. The range of programmes is also gradually widening.
MAROSVÁSÁRHELY: 97.1 FM, CSÍKSZEREDA: 88.1 FM
Listen to Erdely FM in Replaio for Android!
Szukaj
Najlepsze stacje radiowe