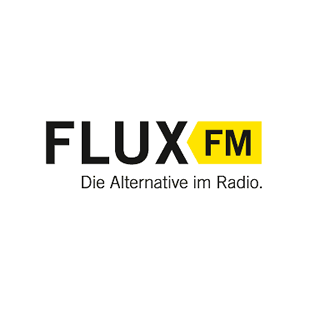 FluxFm - Sound Of Berlin
Berlin ist weltweit Aushängeschild für alles, was Kicks, Breaks oder Synthesizer vorweisen kann. Nirgendwo werden mehr musikalische Trends gesetzt, vibriert die Szene so wie an der Spree. Den elektronischen Fingerabdruck der Stadt und die vielfältige Housemusik-Landschaft hört ihr bei Sound Of Berlin. Freitags ab 22 Uhr schauen wechselnde Produzenten bei Focus On bei Channel Manager Pawas zum Interview und DJ-Mix vorbei.
Listen to FluxFm - Sound Of Berlin in Replaio for Android!
Szukaj
Najlepsze stacje radiowe