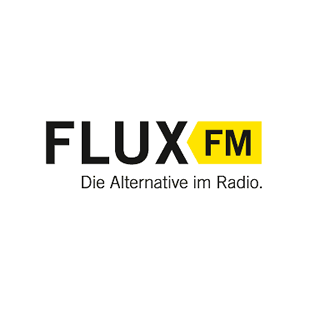 FluxFM - XRadio 90's Channel
Die Legende ist zurück OnAir: Ray Cokes präsentiert das ultimative Jahrzehnt der Pop-Music. Back to the 90's mit unserem XRadio. Alle Hits nonstop. X Radio nimmt euch mit in die 90'er, die Zeit von Gameboys, CD's und der Blütezeit von MTV. Beamt euch zurück zu den unsterblichen Hits von Nirvana, Oasis und Natalie Imbruglia, serviert und präsentiert von Mr. Ray Cokes himself. The Ray Cokes Show: samstags 18 Uhr, sonntags 12 Uhr, montags 10 Uhr, dienstags 20 Uhr und donnerstags 14 Uhr.
Listen to FluxFM - XRadio 90's Channel in Replaio for Android!
Szukaj
Najlepsze stacje radiowe