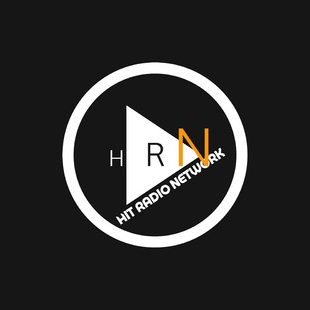 HRN - Hit Radio Network
The HRN Hit Radio Network schedule is currently targeted mainly towards a younger audience but not exclusively or too much. Cause along with attracting the younger listeners of the country the radio also needs to be more open to most of the listeners in order to become a mainstream online radio. And HRT does that in a pretty impressive way indeed by carefully producing and broadcasting listeners centric programs. They carefully choose the types of songs which will attract most of the younger listeners but at the same time listeners of other age groups also. This is the approach that has made them one of the most popular radios in Italy with thousands of daily listeners.
Listen to HRN - Hit Radio Network in Replaio for Android!
Szukaj
Najlepsze stacje radiowe