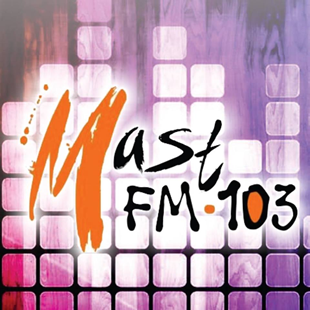 Mast FM 103 - Lahore
Mast FM 103 is the pioneer radio network of Pakistan. With the best Radio Jockeys and Listener ship, we keep on growing. Tune in on 103 FM and join us always on a great musical journey with your favorite RJs from Lahore.
Listen to Mast FM 103 - Lahore in Replaio for Android!
Szukaj
Najlepsze stacje radiowe