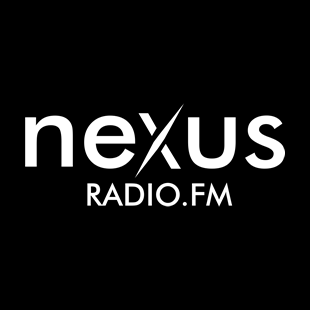 Nexus Radio
Nexus Radio, formally Fusion Radio is a leading specialty internet broadcaster and portal re-defining the meaning of internet radio. Primary focused on dance and pop remixes music styles and operating a dedicated online television station focused on interviews and select music videos and remixes. The station was originally founded in 2003 and was relaunched as Nexus Radio on June 1, 2015.
Category:

Pop, Electronic

Station Webpage:

http://nexusradio.fm

City:

Chicago

Country:

United States

Language:

English
Listen to Nexus Radio in Replaio for Android!
Szukaj
Najlepsze stacje radiowe