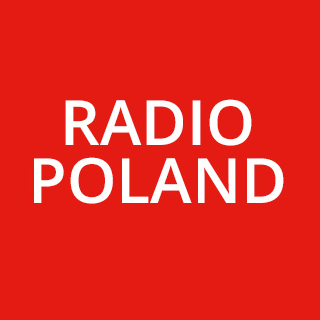 Polskie Radio - Poland (English)
Polish Radio External Service (Polskie Radio dla Zagranicy) is a part of Poland's public radio network. Its aim is to broadcast programs on developments in Poland, Polish foreign policy, the economy, business and foreign investments. Polish Radio provides objective and impartial information about Poland and its stance on international affairs. It reports on developments in Polish society, its daily life as well as scientific and cultural achievements.
Listen to Polskie Radio - Poland (English) in Replaio for Android!
Szukaj
Najlepsze stacje radiowe