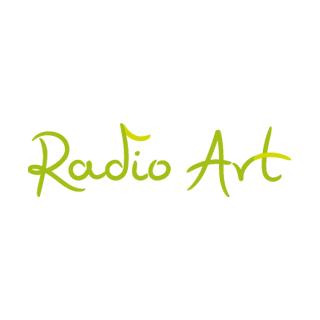 Radio Art - Solo Harp
Beautiful Harp compositions that inspire all those who wish to experience an uncomplicated journey into the melodic nature of the harp. Harp is used in several hospitals and birth wards because of the harp's calming effects.
Listen to Radio Art - Solo Harp in Replaio for Android!
Szukaj
Najlepsze stacje radiowe