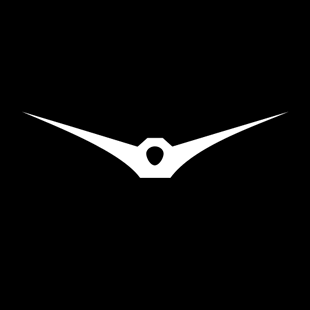 Radio Record - VIP Mix
Radio Record is a Russian radio station that broadcasts on 106.3 FM from Saint Petersburg. It airs an electronic dance music format with primarily trance and house offerings now expanded to variety of different genres including Rock, Deep House, Future House, Dubstep.
Listen to Radio Record - VIP Mix in Replaio for Android!
Szukaj
Najlepsze stacje radiowe