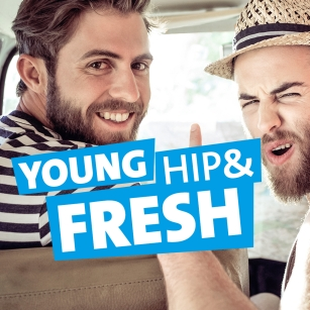 RPR1. Young, hip and fresh
Online Radio hören mit einem Sound so neu und frisch - an dem ist noch nicht mal die Verpackung weg. Und wir machen hier das Unboxing! Tracks, die den Club rocken, die für Gänsehaut beim Festival sorgen. Die ganz neuen Nummern, die sich in dein Ohr brennen und nicht mehr loslassen werden. Hier online Radio hören.
Listen to RPR1. Young, hip and fresh in Replaio for Android!
Szukaj
Najlepsze stacje radiowe