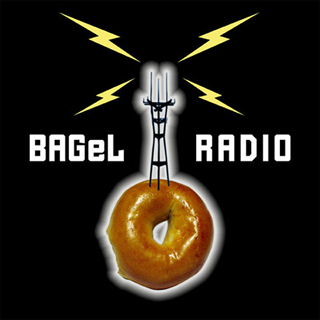 SomaFM - BAGeL Radio
Spanning four decades of great alternative, post-punk, indie rock and noise pop, you'll hear artists like Frightened Rabbit, The White Stripes, Metric, The National, Tune-Yards, Yeah Yeah Yeahs, The Thermals, The Smiths, Blur, Radiohead, Mission of Burma, Chameleons UK, Siouxsie & The Banshees, X, and just about every Slumberland Records band ever. And every Friday is 480 Minutes: Ted plays and discusses the latest and greatest music in real time. For eight hours. Seriously. From 9am-5pm Eastern.
SomaFM.com, LLC
2180 Bryant Street, Suite 208
San Francisco, CA 94110
US
Listen to SomaFM - BAGeL Radio in Replaio for Android!
Szukaj
Najlepsze stacje radiowe