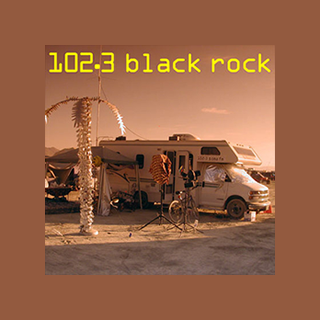 SomaFM - Black Rock FM
Bachelor-pad music for sipping cocktails and dressing swanky in your mid-century-modern home. Vintage lounge music and exotica that was way ahead of its time. Settle down in your Eames chair, imagine you pressed play on your Reel-to-Reel tape deck and enjoy.
SomaFM.com, LLC
2180 Bryant Street, Suite 208
San Francisco, CA 94110
US
Listen to SomaFM - Black Rock FM in Replaio for Android!
Szukaj
Najlepsze stacje radiowe