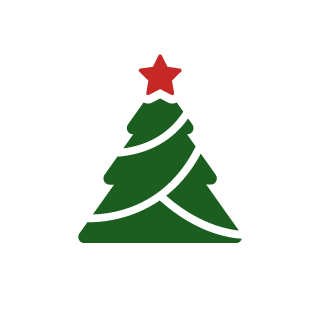 SomaFM - Christmas Lounge
For fans of Groove Salad, Lush and downtempo/lounge music fans in general, this is the perfect holiday radio. Christmas classics redone in a chilled-out manner make for a stress-free holiday.
SomaFM.com, LLC
2180 Bryant Street, Suite 208
San Francisco, CA 94110
US
Listen to SomaFM - Christmas Lounge in Replaio for Android!
Szukaj
Najlepsze stacje radiowe