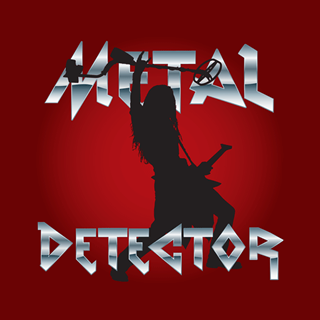 SomaFM - Metal Detector
Crushing riffs, mind-bending tone, growling / screaming / ear-splitting vocal torture. CAUTION: Music on Metal Detector may cause permanent aural damage. You will hear music from artists such as Agalloch, Napalm Death, Weedeater, Ufomammut, Sea of Bones, Neurosis, and Cough.
SomaFM.com, LLC
2180 Bryant Street, Suite 208
San Francisco, CA 94110
US
Listen to SomaFM - Metal Detector in Replaio for Android!
Szukaj
Najlepsze stacje radiowe