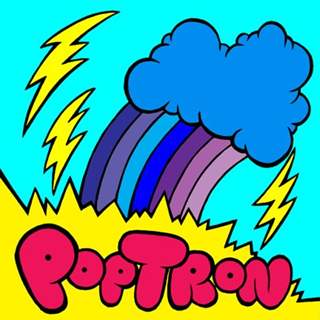 SomaFM - PopTron
Indie dance rock. Less guitars, more synths. Catchy electro-pop songs from artists like Cut Copy, Datarock, MGMT and Hot Chip. You can't help but like it.
SomaFM.com, LLC
2180 Bryant Street, Suite 208
San Francisco, CA 94110
US
Listen to SomaFM - PopTron in Replaio for Android!
Szukaj
Najlepsze stacje radiowe