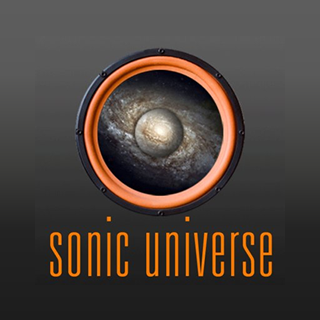 SomaFM - Sonic Universe
Call it Modern Jazz, call it Fringes of Jazz, call it Nordic Jazz. None of the labels do this music the justice of what it really is: a new direction in music that takes its direction from classic innovators in the past.
SomaFM.com, LLC
2180 Bryant Street, Suite 208
San Francisco, CA 94110
US
Listen to SomaFM - Sonic Universe in Replaio for Android!
Szukaj
Najlepsze stacje radiowe