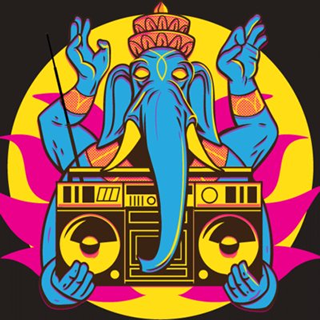 SomaFM - Suburbs of Goa
Desi sounds and beyond. Music on Suburbs of Goa is the future of the Eastern world. You'll hear artists like: Karsh Kale, Cheb I Sabbah, Nitin Sawhney, Kaya Project, TJ Rehmi and Bombay Dub Orchestra.
SomaFM.com, LLC
2180 Bryant Street, Suite 208
San Francisco, CA 94110
US
Listen to SomaFM - Suburbs of Goa in Replaio for Android!
Szukaj
Najlepsze stacje radiowe