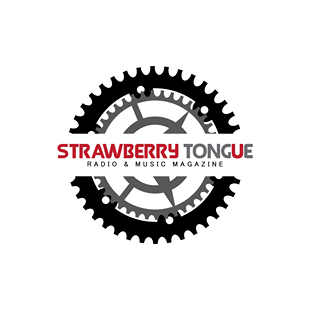 Strawberry Tongue Radio
The name Strawberry Tongue represents a mixture of the beautiful and the ugly, the healthy and the diseased. Here on Strawberry Tongue, we relish the past as much as we love the future, so you will hear a smattering of songs from artists that range from the 60′s to modern times. We lean towards a "darker" and sometimes more experimental sound, however, we hesitate to say we are Goth or Emo. But, we might play both of those types of music from time to time. Oh, yeah, and we dig New Wave , Cold Wave, Post Punk, Electronic, Post Modern Post Rock, Dreampop and eclectic Alternative & Indie, so there is a little something for everyone. It's unlikely you will hear "radio-friendly" alternative. Oh, and then there is our love of Dadaist noise and Charleton Heston yelling. You have been warned.
Listen to Strawberry Tongue Radio in Replaio for Android!
Szukaj
Najlepsze stacje radiowe