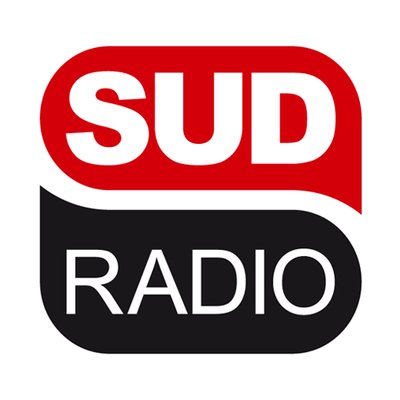 Sud Radio
Sud Radio is a French privately owned radio station. Sud Radio was founded and created in 1958.
SUD RADIO
93 rue du Lac
31670 LABÈGE Cedex
Paris: 99.9 FM, Toulouse: 101.4 FM, Bordeaux: 106 FM, Montpellier: 104.7 FM, Marseille: 95.1 FM, Cote D'Azur: 97.9 FM, Bayonne: 103.9 FM, Clermont: 88.1 FM
Listen to Sud Radio in Replaio for Android!
Szukaj
Najlepsze stacje radiowe