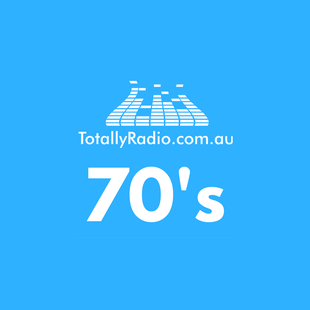 Totally Radio - 70's
Want more choice in your radio listening without resorting to overseas radio stations playing songs you don't know? Bored of FM/AM radio jocks trying to be funny or talking too much? Tired of the same songs repeating over and over again? (Yes, Bruno Mars, we're looking at you!) So were we, so we created Totally Radio! Just choose one of our themed channels and press play. Presto! Your favourite music, non-stop and completely free! Aren't we lovely?
Listen to Totally Radio - 70's in Replaio for Android!
Szukaj
Najlepsze stacje radiowe