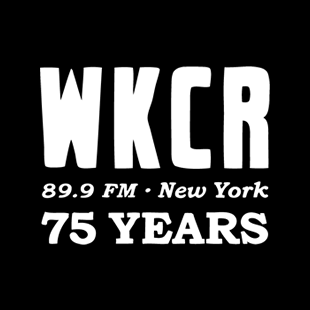 WKCR FM - Columbia University
WKCR-FM, Columbia University's non-commercial student-run radio station, is dedicated to presenting a spectrum of alternative programming—traditional and art music, spoken arts, and original journalism. Granted its FCC license in 1941, WKCR is both steeped in tradition and committed to innovation. In the New York area, the station can be heard at 89.9 megacycles in FM; worldwide, it streams online.
Listen to WKCR FM - Columbia University in Replaio for Android!
Szukaj
Najlepsze stacje radiowe