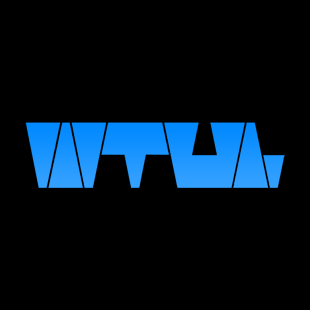 WTUL - New Orleans
WTUL is a progressive/alternative FM radio outlet in New Orleans, Louisiana, operating at 91.5 MHz with an ERP of 1.5 kW and established in 1959. The station, operated primarily by students of Tulane University, offers a mix of cutting-edge progressive, electronica, classical, New Age, straight ahead jazz, folk, blues Latin, world reggae, show tunes, kid's show and an eclectic mix of a variety of genres.
WTUL New Orleans
Tulane University #1527
6823 St. Charles Ave.
New Orleans
Louisiana
70118
United States
504.865.5885
Category:

Electronic, Jazz, Blues, Alternative, Folk

Station Webpage:

http://www.wtulneworleans.com

City:

New Orleans

Country:

United States

Language:

English
Listen to WTUL - New Orleans in Replaio for Android!
Szukaj
Najlepsze stacje radiowe