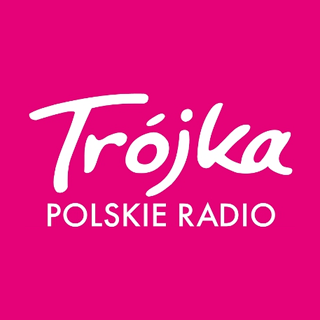 Polskie Radio - Trójka
Program 3 Polskiego Radia powstał w 1962 roku i od początku zaskakuje swoją różnorodnością. Poranne i popołudniowe pasma dostarczają rzetelnych informacji o bieżących wydarzeniach w kraju i na świecie. Wieczorne i weekendowe programy są doskonałym źródłem informacji o kulturze wysokiej, teatrze, literaturze, filmie, sztuce. Wszystko to w otoczeniu muzyki z najwyższej półki, prezentowanej w autorskich audycjach. Trójka jednak, to przede wszystkim jej wierni słuchacze, ludzie o różnych gustach muzycznych, różnych poglądach politycznych, różnych zainteresowaniach, których łączy jedno: wrażliwość na wysoką jakość wrażliwość na słowo i muzykę, czyli to, co w Trójce najlepsze.
Listen to Polskie Radio - Trójka in Replaio for Android!
Search
30 000+ radio stations