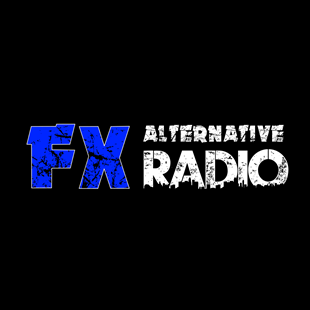 FX Alternative Radio
FX Radio started as an online station and used to be on the airwaves at KFXY 99.1 FM in Mesa, AZ from January – June of 2016. Now FX is back to being an online only station, which means.. a great mix of Alternative, AAA, Indie and Rock with no interruptions!
Listen to FX Alternative Radio in Replaio for Android!
Szukaj
Najlepsze stacje radiowe