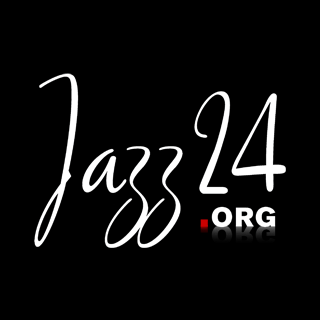 Jazz24 - World Class Jazz
Welcome to Jazz24 from Seattle & Tacoma, Washington. We feature the greatest jazz artists of all time, like Miles Davis, Billie Holiday and Dave Brubeck; as well as today's top talents, like Wynton Marsalis, Diana Krall and Pat Metheny. We also like to throw in some surprises from time to time, seasoning our jazz gumbo with blues, funk and Latin jazz. Thanks for listening!
Listen to Jazz24 - World Class Jazz in Replaio for Android!
Szukaj
Najlepsze stacje radiowe