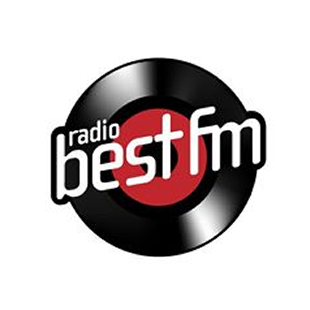 Radio Best FM
Sme na trhu od januára 2012. Našou prioritou je dobrá hudba a aktuálne spravodajstvo. Vysielame pre Vás najväčšie svetové a česko-slovenské hity 70's, 80's, 90′ až po rok 2006. Okrem zábavy Vám poskytujeme aj informačný servis – správy, počasie, doprava. To všetko objetkívne a rýchlo, pretože je dobré vedieť viac.
Best FM Media spol. s r.o.
Strojnícka 31
821 05 Bratislava
Listen to Radio Best FM in Replaio for Android!
Szukaj
Najlepsze stacje radiowe