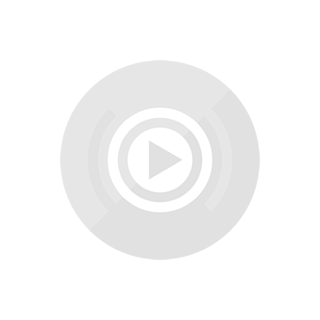 Radio DAB Plus Top 40
Rádio je koncipováno jako hudební stanice pro mladé posluchače zaměřená převážně na nejposlouchanější aktuální hity současnosti české i zahraniční produkce. Každý týden zařazujeme nejnovější hity z alba The Official UK Top 40 Singles Chart.
Listen to Radio DAB Plus Top 40 in Replaio for Android!
Szukaj
Najlepsze stacje radiowe