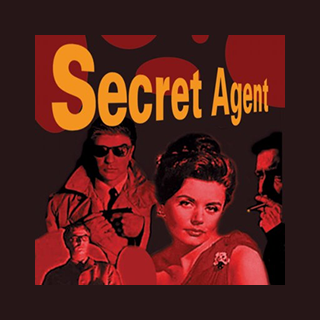 SomaFM - Secret Agent
An eclectic blend of cinematic downtempo, stylish lounge, sambas and easy-tempo sixties European pop music with an adventurous flair. Artists you'll hear include Piero Piccioni, De-Phazz, Seks Bomba, Shirley Bassey, Henry Mancini, William Orbit, Yoshinori Sunahara, Martin Denny and Walter Wanderly.
SomaFM.com, LLC
2180 Bryant Street, Suite 208
San Francisco, CA 94110
US
Listen to SomaFM - Secret Agent in Replaio for Android!
Szukaj
Najlepsze stacje radiowe